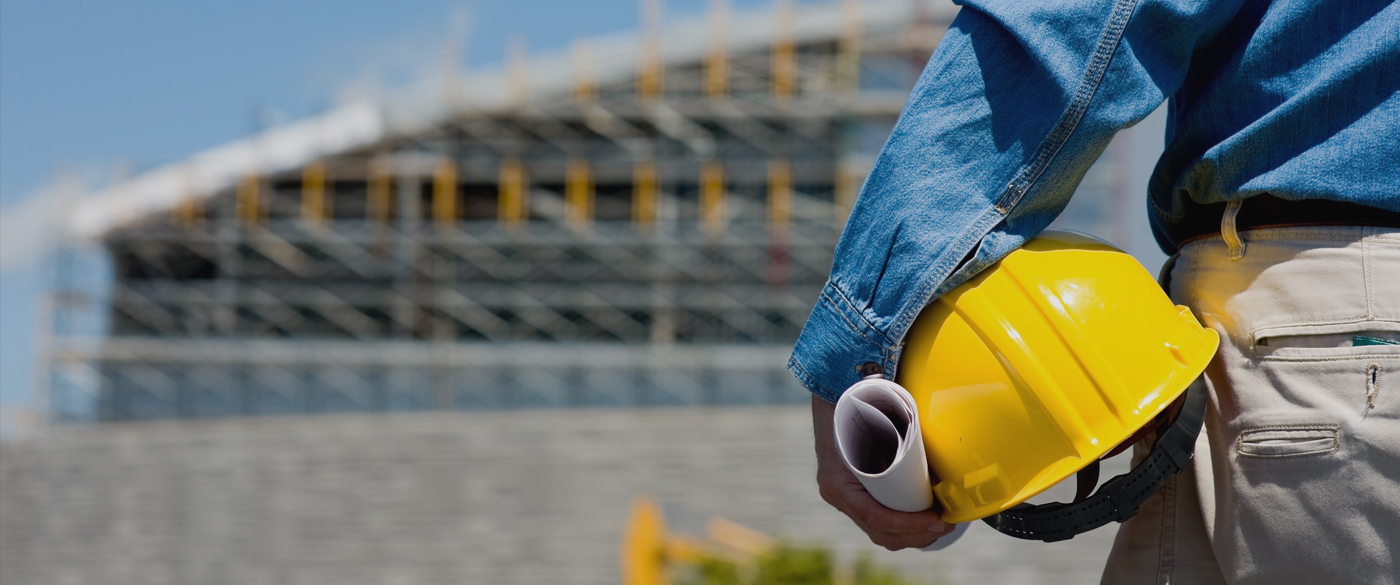 Banian Group is originating from United Arab Emirates. Banian has been evolved in a multi facet Telecom Engineering and Infrastructure Construction tasks from last Eight years. Banian has developed and established itself as a reliable and efficient organization in very short span of time. This accomplishment was possible only because the Banian has an exceptional human and material resource base, with innate capability and capacity for completing any project around the globe.
The culture and working atmosphere of the company is highly professional and encourages innovative and creative suggestions. With all these attributes and resources, the company is well equipped and capable of competing in the local and international contracting arena. Banian team has been working on multi dimensional projects, construction of villas, maintenance, water supply line project with Lindenberg-TRANSCO, and telecom .Banian is working in United Arab Emirates with his partners, Hayat Communication, Future Communication Company International, Alan Dick Middle East, Inteltec Emirates, and Al Babtain Leblanc Emirates Middle East on their telecom projects with Du, Etisalat and Abu Dhabi Police,
Banian Group has different companies in United Arab Emirates and Pakistan.
1= C S A Banian Contracting LLC, Dubai .UAE
2=Banian General Contracting Co LLC, Abu Dhabi .UAE
3=Banian Construction Company, Pakistan
4=Banian Wedding Hall, Gujrat.Pakistan
Vision of Banian is the conduit for the success, and is founded on a team-building approach to our employee and client relationships. This vision encompasses the tradition of quality construction practices, with an emphasis on innovation. Integral to the concept of quality is our adherence to the highest ethical and professional standards, a hallmark of Construction & Buildings industry leadership. 
Banian has established new standards in the field of Construction & Buildings. Peerless in its scope and unmatched in its efficiency, this management system facilitates the open flow of communication on every project, linking architect, owner and contractor in the everyday business of Jobsite development.
• To bring high quality and excellence in the field of Construction, Engineering & Services. 
• To provide cost-effective solutions mainly in the field of Buildings & infra-structure construction. 
• To set new standards & values of efficiency and innovation in the United Arab Emirates and Pakistani construction industry. 
• To offer unmatched breadth of knowledge and experience in the construction industry.
Banian strongly believe in introducing certain basic values within its organization and towards its valued customers in order to maintain extreme levels of commitment and competence levels within the market. Some of the core values are: